About CraneTech Solutions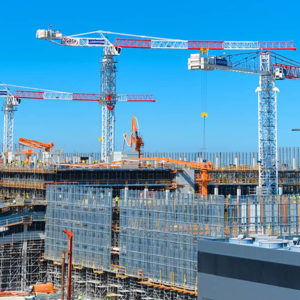 CTS'scorporate headquarters are centrally located on the Eastern sea board in Portsmouth VA. Our 21,000 square foot facility houses a spare part warehouse and service facility for cranes, Automatic Guided Vehicles, and spreaders. It also contains an EPA approved industrial paint booth.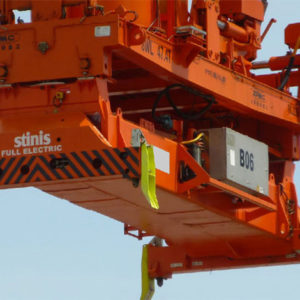 CTS's Pittsburgh division is headquartered in Harmony, PA—centrally located to service the steel, industrial, and oil shale market segments. The Pittsburgh team specializes in servicing, maintaining, inspecting, and installing electric overhead cranes. Our expertise extends to include refurbishing, dismantling, maintenance contracts, and heavy-lift specialty projects.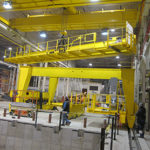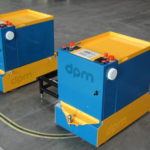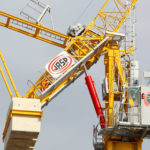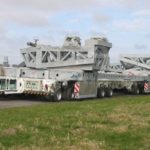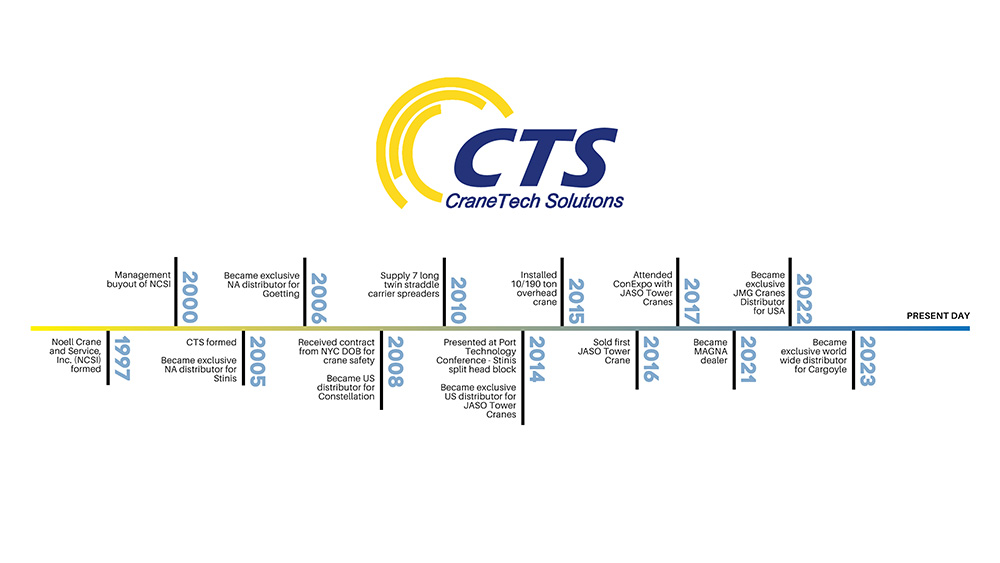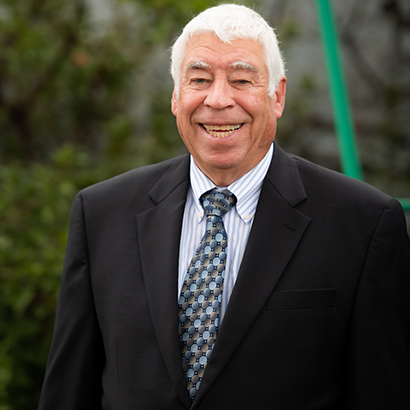 Manfred
Kohler
Mr. Kohler has over 50 years' experience working with cranes of all types and sizes. He has been designing, manufacturing, selling, and installing tower (hammerhead and luffing), overhead, ship to shore, bulk handling, and straddle carrier cranes throughout his career. He is also on the ASME B30.3 Tower crane committee. Mr. Kohler graduated from University of Applied Technik - Munich Germany with a Diplom Ingineur and an added specialty of Welding and Metallurgical Engineering.
Frank
Hegan
Mr. Hegan has over 35 years' experience managing various aspects of companies in different industries. Mr. Hegan has managed and guided Crane Tech Solutions, LLC for over 10 years, which includes the company's consulting activities. He has extensive experience overseeing operations, engineering, and administrative functions. Mr. Hegan graduated from California State University – Bakersfield with an MBA and the University of Connecticut with a BS in Finance.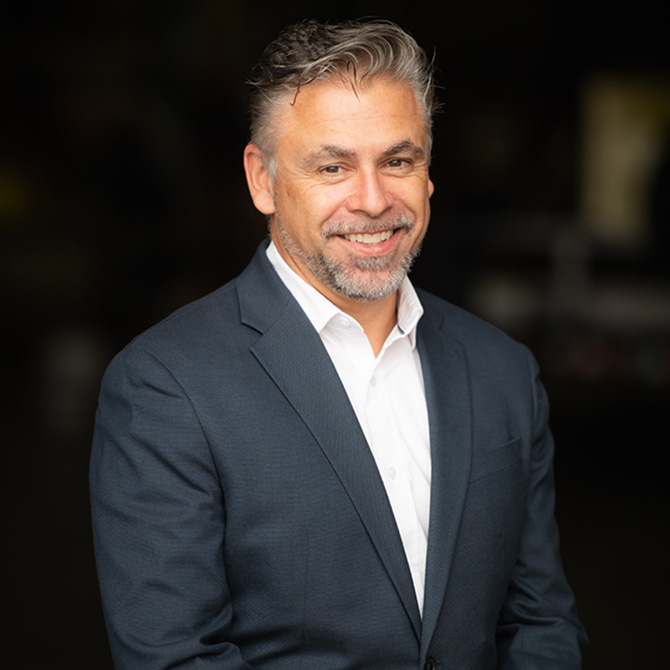 Robert
Kohler
Mr. Kohler has over 25 years' experience managing sales activities. He has worked in the Construction and port equipment business most of his career. He is skilled in negotiation, business planning, sales, and international business and has guided the company's sale force for over 10 years. Mr. Kohler graduated from Virginia Wesleyan University with a BA focused in Business and German.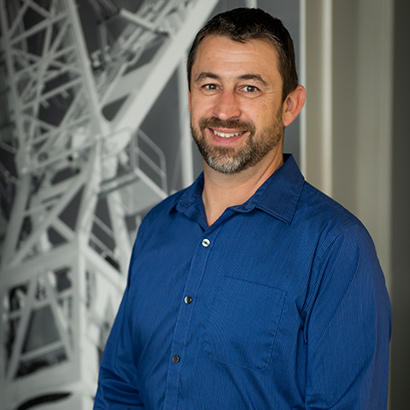 Michael
Kohler
Vice President of Service & Parts
Mr. Kohler has 20 years' experience inspecting, trouble shooting, maintaining, erecting, operating, and repairing tower, mobile, overhead, jib, and bulk handling cranes. He also has work on aerial lifts, and marine container terminal handling cranes. He is a factory trained technician for all the lines that CTS carries.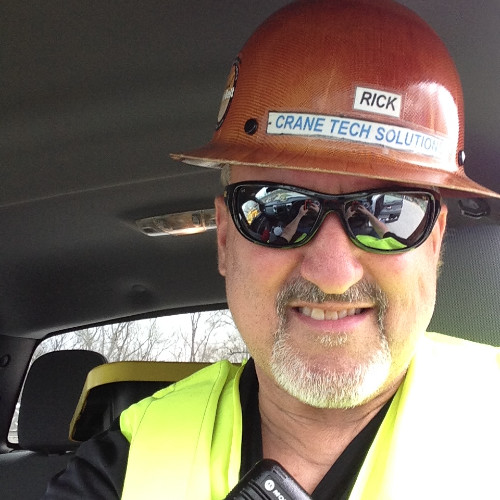 Richard
Raraigh
Division Manager – Pittsburgh
Mr. Raraigh work includes over 45 years of experience operating, inspecting, trouble shooting, repairing and installing overhead, jib, bulk handling, aerial lifts and mobile cranes as well as chain and lever hoists. Mr. Raraigh consults with many companies to diagnose crane related issues.