Your Complete Service Provider

Sandy Thompson, CTS Parts Manager
CTS believes that ongoing customer support is the key to success. Our locally based support and dedicated parts manager can provide you with the parts you need and service you require quickly and efficiently. If you need a part, call
757.405.0311
.
Extensive Spare Parts Selection
At CTS, we believe that our work is not done when we sell a spreader. This is where the work begins. An integral part of the satisfaction of any product comes when the customer needs support. CTS carries and extensive selection of spare parts that include the wear and tear items as well as others. CTS has a dedicated person handling this important aspect. If you need a part, call 757.405.0311.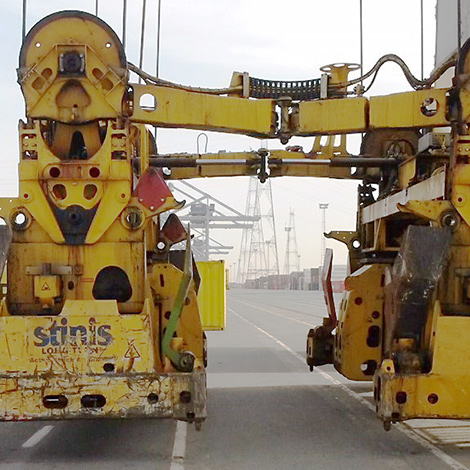 Installing & Commissioning
We offer spreader installation and commissioning. Our service engineers have been thoroughly trained at the Stinis factory. This helps ensure full operation of the spreaders soon after their arrival.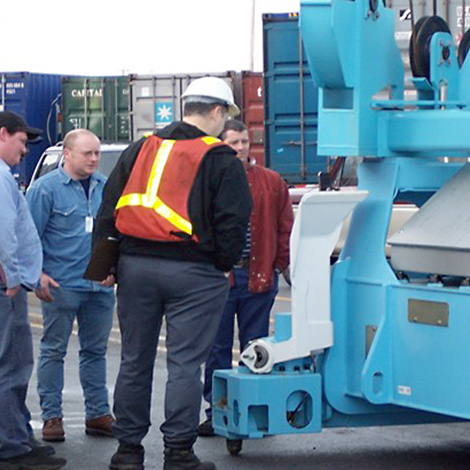 24/7 Locally Based Service Support
Our service engineers have extensive training and are available twenty-four hours a day, seven days a week. We assist our customers over the telephone and try to work through each challenge, and we are able to solve most issues in this manner. However, our technicians are ready to travel to your terminal should you require it.
Preventative Maintenance
To help our customers reduce spreader down-time and extend the spreader life-time, CTS offers quarterly and annual preventative maintenance and inspections services. Preventive maintenance will substantially reduce spreader down time and their longevity. Our customers typically perform their own maintenance and use our services to inspect and recommend repairs. The site visits allows us to continually train the customer's technicians.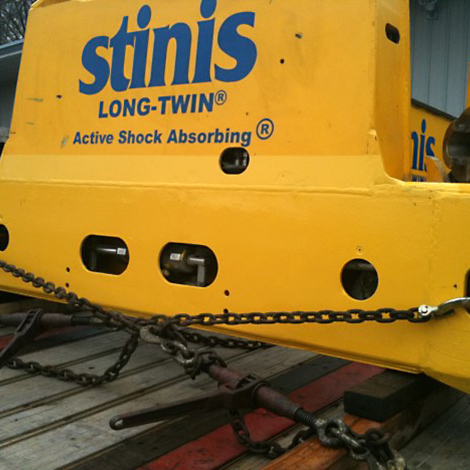 Refurbishment Services
CTS offers customers refurbishment services. We bring the spreaders to our shop to check the steel structure for cracks (we have certified welders to fix any), replace worn and broken components, and check the electrical and hydraulic (if applicable) systems and bring the spreader up to date. This service will add years to the life of the spreader's operation. The repair shown above required CTS remove a piece of the end beam and replace it with new metal and then repaint the beam.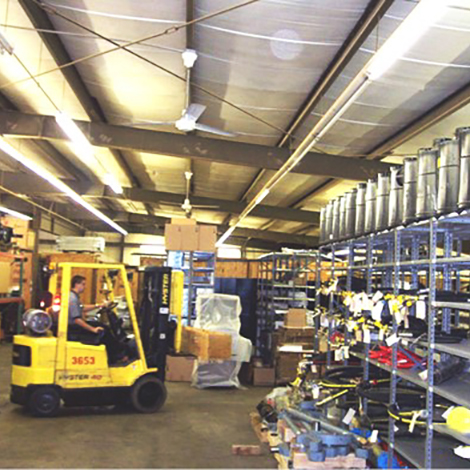 Complete Parts Inventory
CTS stocks a wide variety of Stinis spare parts at its warehouse in Portsmouth, VA, which is conveniently located in the mid-Atlantic region. This area has excellent means of transport and we can normally deliver the part you need within 24 hours if ordered by 3:00 pm. In case of an emergency and depending upon the time of day, CTS may be able to get the part to you sooner.